As the holiday shopping race kicks off, reports are all over the place about whether consumers are spending more than last year. Online sales are much stronger than last year but bricks and mortar sales are still 3 times online (11 billion versus 4 billion online). This comes on the heels of last weeks report that consumers who have some extra cash are choosing to save it for a rainy day instead of spending it.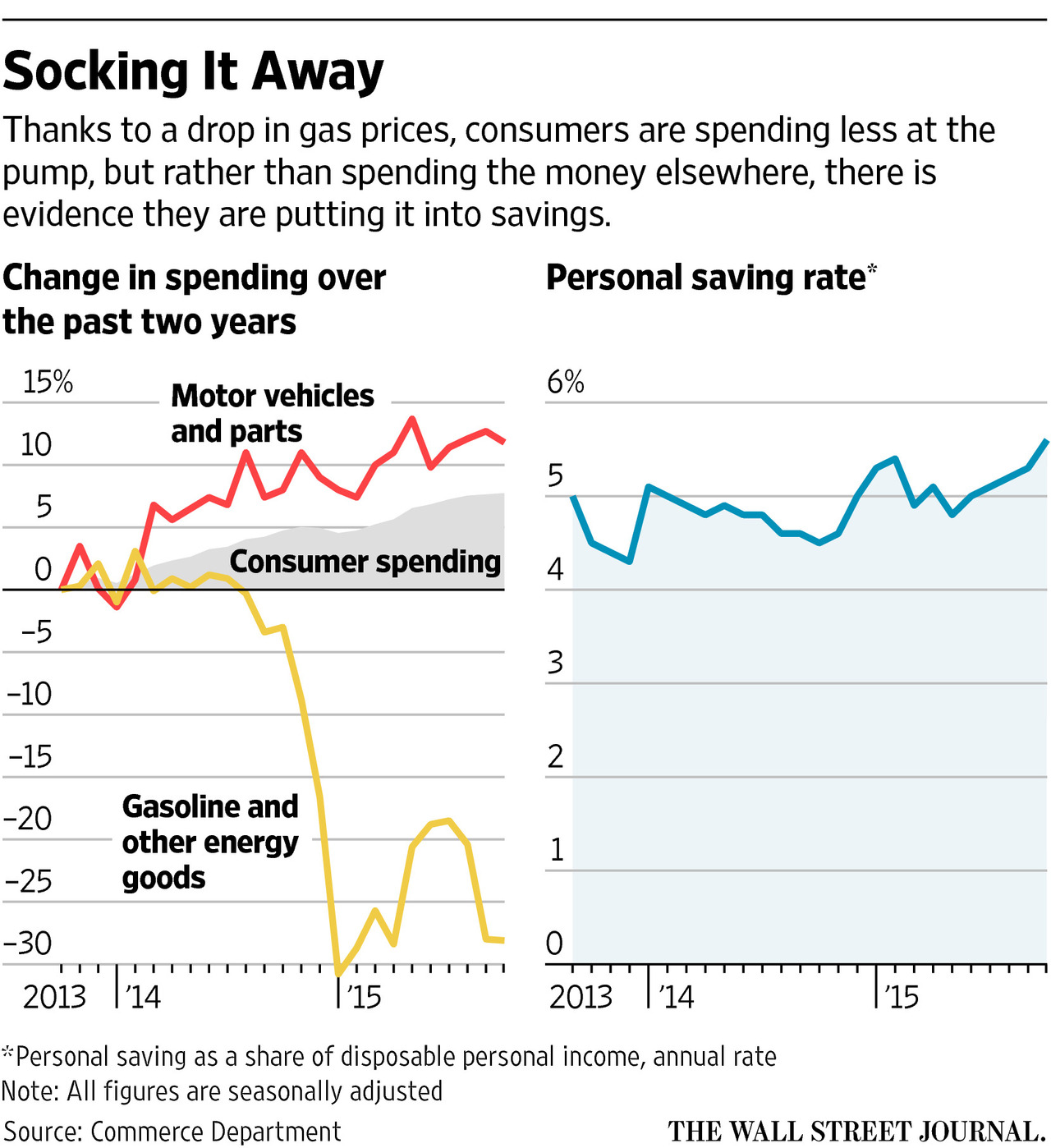 By relying on optimistic spending projections, businesses have built inventory levels to the point that they have little room for error in their planning. The Census Bureau reported that the ration of inventory to sales has jumped to its highest level since the great recession. If consumers hesitate in opening their wallets, retailers will have to slash prices to dump some of this excess inventory.



As inventories have continued to build over that last 12 months, we have asked for help in answering the central question that will drive the Fed, the stock market and the economy, "Where is demand going to come from?"
Read more...
Subscribe to this RSS feed